Although the thing that makes stand out at a glance is its transparent nature—everyone can still see your smile.Comfortable style. Easy to use, like glasses with folding temples! Will not interfere, Make-up, or hair!100% totally transparent for full fascial visibility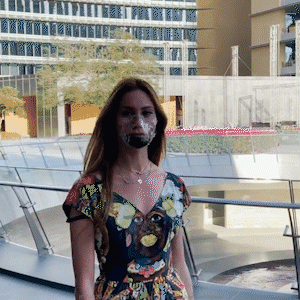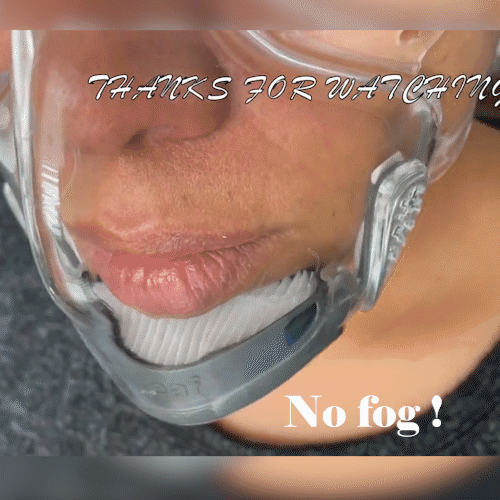 That will accompany you when you need it, an accessory that will be part of your fashion accessories.

EASY TO USE
They are light and very comfortable, you can wear them anywhere.
STYLISH AND COMFORTABLE
The ergonomic design and its elegant aesthetics make an accessory for daily use for any occasion and time of year.
Is completely compatible with your glasses and your sunglasses.
You can use it in any means of transport:
Bus, Taxi, Bicycle, Scooter,
Excutive, elegant, casual, modern... In your business, meetings, work, with friends, without limits ...
Designed to carry out any sporting activity outdoors or indoors: Cycling, jogging, gym
You can wear makeup, it allows you to show your emotions, feel free and socialize without limits.
REUSABLE
Made of high quality and transparent Polycarbonate, they are reusable,
just wash them well with soap and water and dry them with a soft towel.
Material: PC
Color: transparent
Applicable people: adults (unisex)